Welcome to HOY Scandinavian
HOY Scandinavian supplies a wide range of products for radiation protection in nuclear medicine and oncology departments. For hospitals, laboratories etc. And we only deal in high quality products – that protects the users from radiation. For people's sake.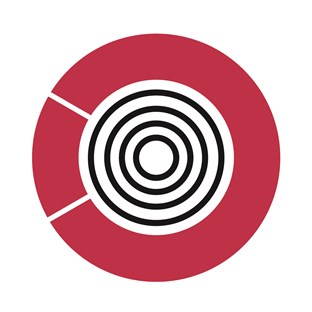 NUCLEAR MEDICINE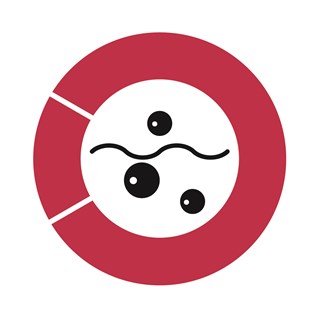 RADIO CHEMISTRY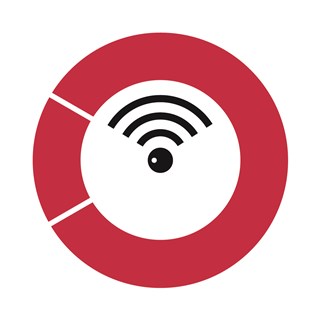 RADIATION THERAPY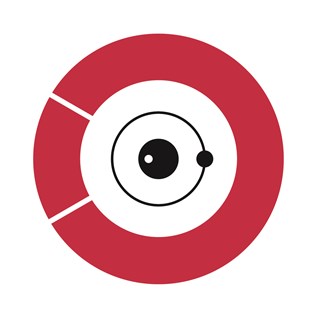 MEDICAL PHYSICS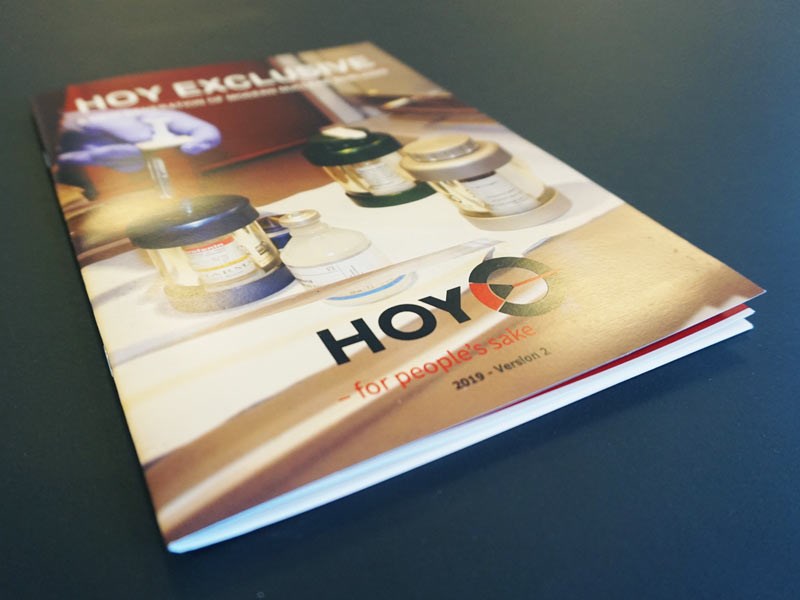 HOY Exclusive
Our own product line, HOY Exclusive, features timeless Scandinavian design adapted to meet European standards.
HOY Scandinavian is one of the biggest suppliers in the market, continuously developing products in cooperation with our customers to minimise the risks of radiation - for peoples's sake.
See the catalogue of our full range of modern, functional equipment and implements for radiation protection.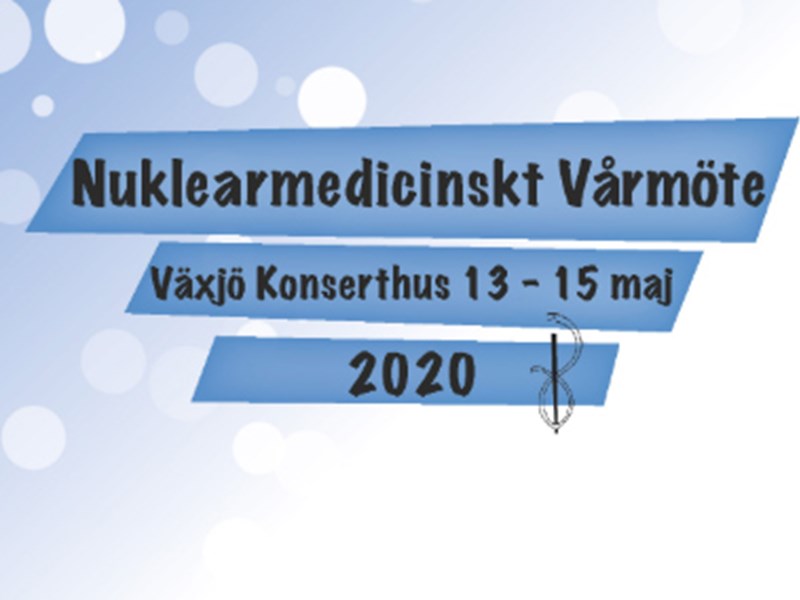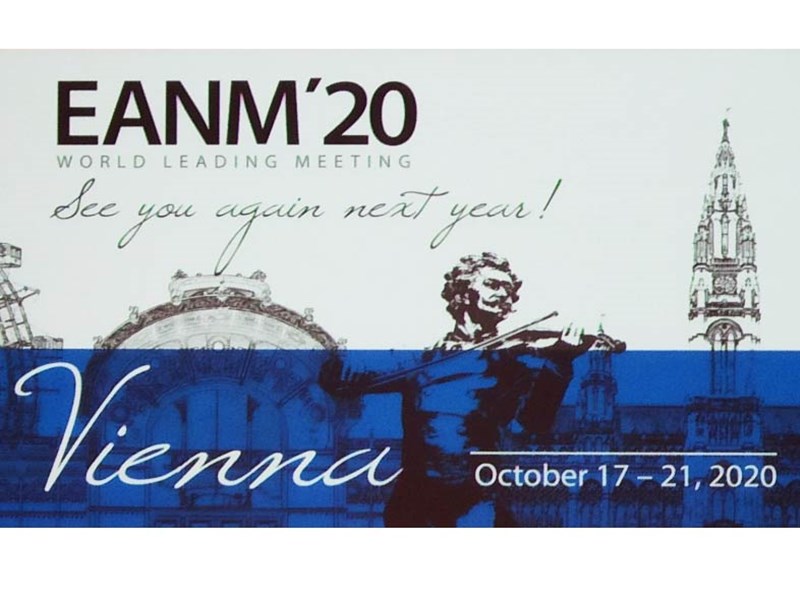 Conferences 2020
We will be attending the following conferences:

Radiokemimøde in Roskilde (19.3 – 20.3) CANCELLED!




Vårmöte in Växjö (13.5 – 15.5) CANCELLED!




DSKFNM in Aalborg (11.9 – 12.9) CANCELLED!




EANM in Vienna (17.10 – 21.10) CANCELLED!
HOY SCANDINAVIAN ALSO PROVIDES
Special solutions
We develop special solutions in close cooperation with our customers for the hospital industry.

Contact us for more details of customised solutions.