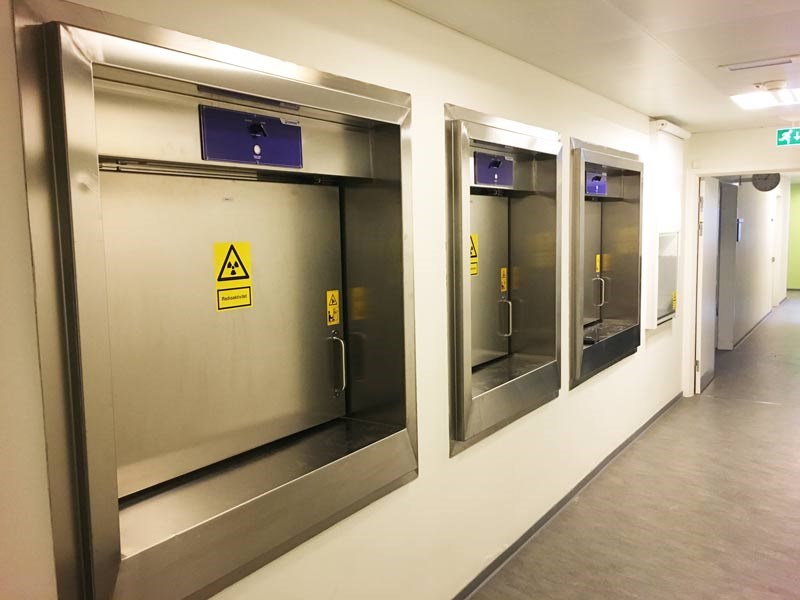 Moving hot cells
HOY Scandinavian has previously been responsible for moving hot cells at Aarhus University Hospital. This is a complex job, which requires considerable technical insight and logistical overview – from which we gained a lot of experience. That's why we could accept a new, major job for the same hospital. The entire Radiochemistry Department had to be moved from Nørrebrogade in Aarhus to Skejby. Seven hot cells had to be moved to the new address.
Primary Project Manager
The hot cells to be moved were from our own suppliers, Comecer and Von Gahlen, and we consulted closely with Comecer on moving them. In our role as Project Manager, we coordinated all the logistics concerning the move, including setting up a team of experienced specialists. Our job was to coordinate all the parties involved and ensure a smooth and efficient move of the seven hot cells.
If your business needs help to take on a highly complex job, do not hesitate to contact us.
What the customer says:
"Hoy Scientific (the company's former name) had already moved hot cells for us in 2009. They had also supplied several specially-developed lead cabinets – all of very high quality. That's why we had no hesitation in working with them again to move the seven hot cells. Even though the company has changed name and has a new owner, it still has the expertise.
Our collaboration with HOY Scandinavian worked very smoothly. We found them easy to work with and we maintain close dialogue. This project was run as a standalone project, and we were only contacted if relevant decisions needed to be made. HOY Scandinavian started well, and the feedback I have received is that they stuck to schedule."
Dirk Bender, PhD, Senior Chemist, Aarhus University Hospital, Department for Nuclear Medicine and PET Centre.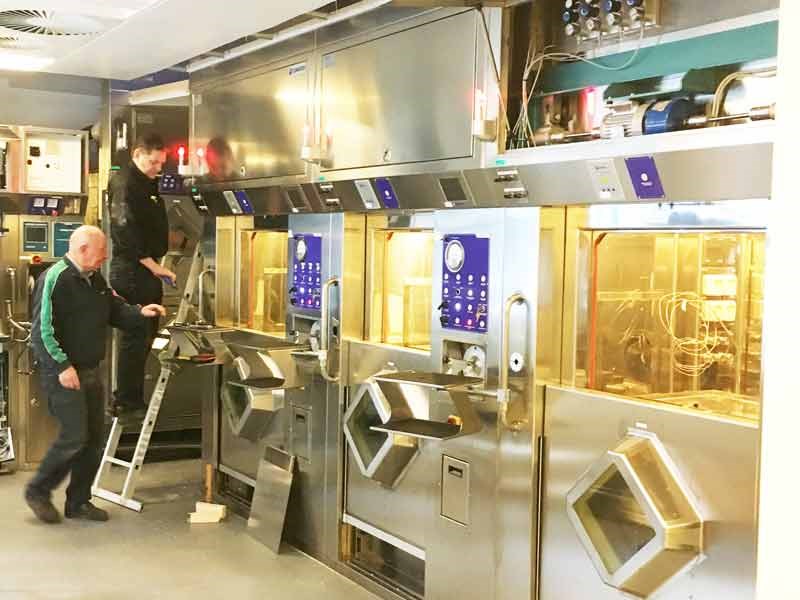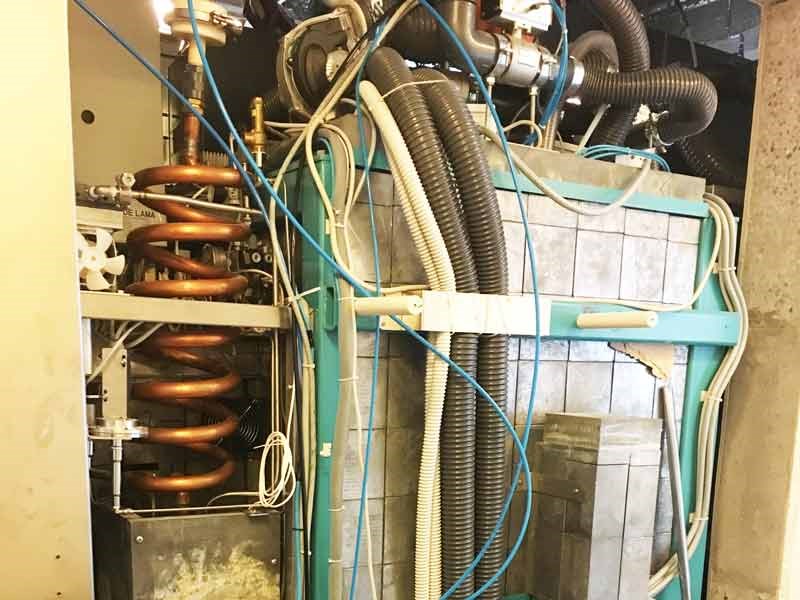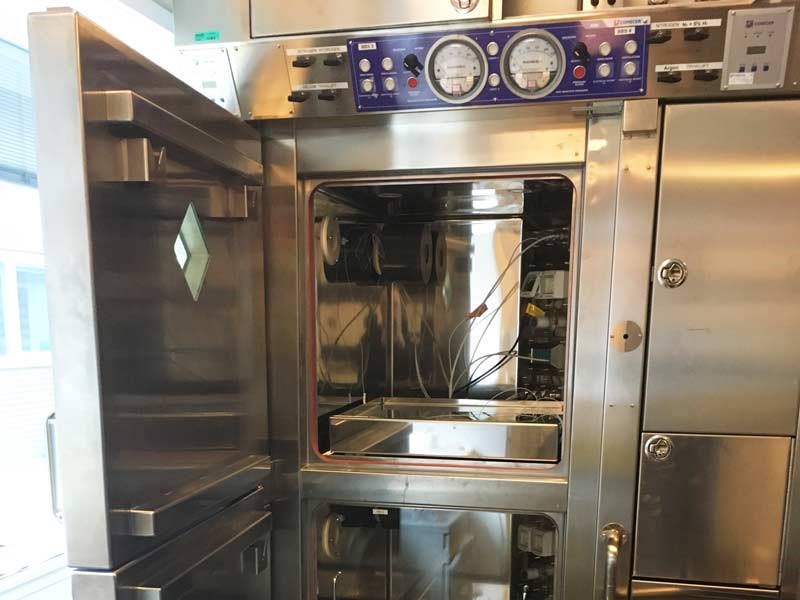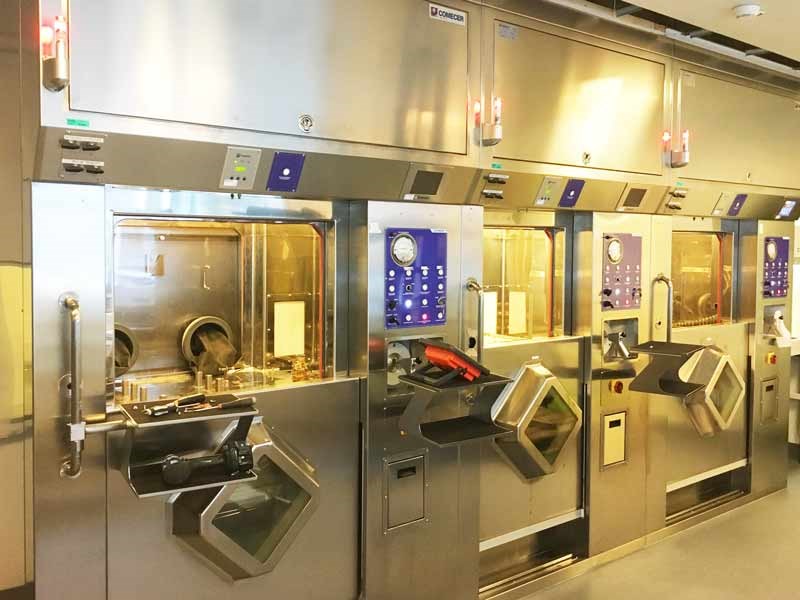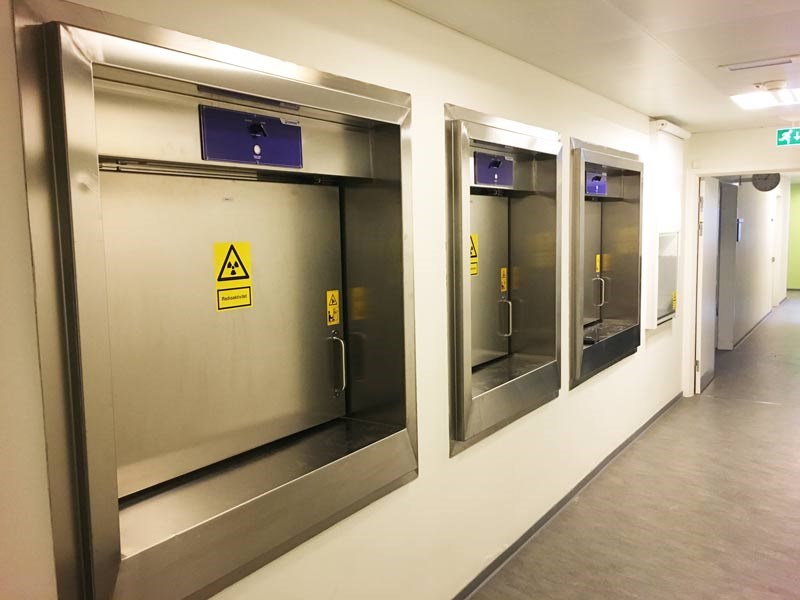 The process
The actual move included dismantling, temporary storage and reassembly of the hot cells. To be able to tackle this element of the job, we involved external specialists and suppliers.
Before the hot cells could be installed in the new location, they had to be adapted. Our workshop therefore took on the process of concurrently adapting and rebuilding the cells to meet the new requirements at Skejby.