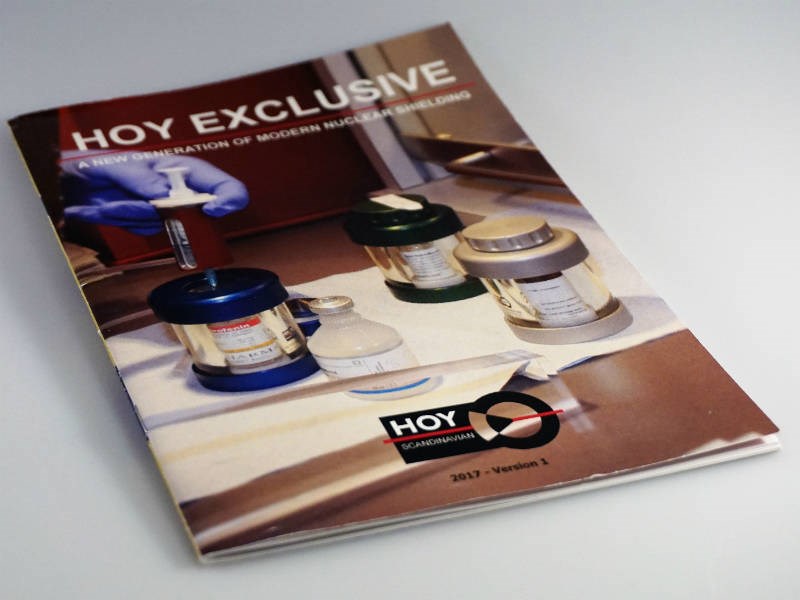 Welcome to HOY Scandinavian
HOY Scandinavian offers a wide range of products primarily for nuclear medicine and oncology departments in hospitals, laboratories etc.
HOY Scandinavian offers modern, high-tech equipment in areas such as radiation protection and measurement.
Download our product catalogue here.
The website is under development and the English version is coming soon.